iTop 2.4 community version is now available along with a new version of most of our extensions ! Discover the new features and ergonomic enhancements of this major version meant to be used in production.
iTop online demo is now available in 2.4 version.

What changes in iTop 2.4.0 ?
---
A refined portal
More ergonomic than ever, the portal has been enriched with a mosaic view and other enhancements that optimize your navigation!
Find all of the user portal enhancements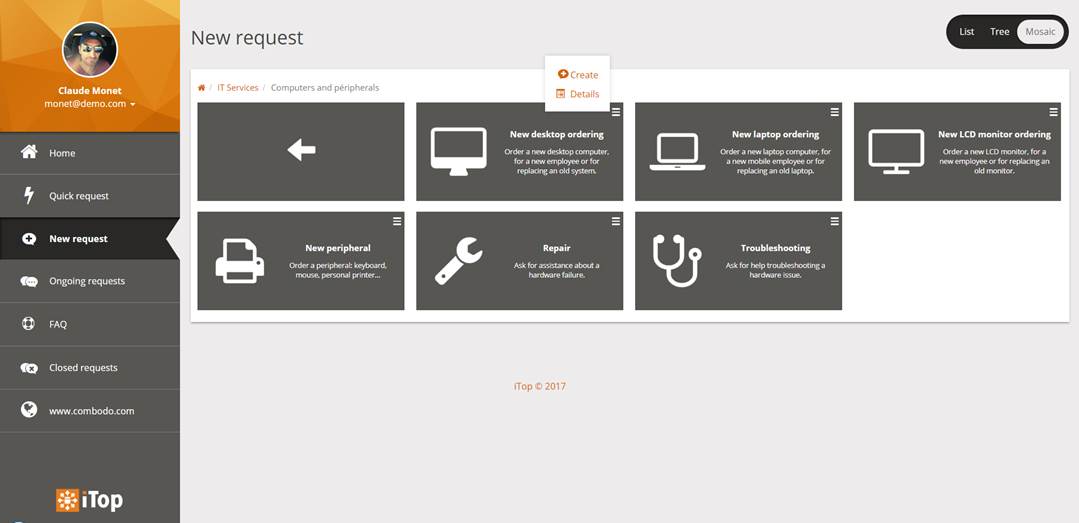 Optimize your data display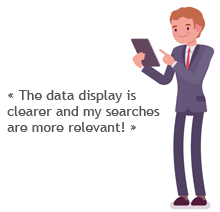 The new obsolescence and Archiving features allow you to simplify your navigation according to the rules you apply. They also improve your display efficiency!
More details on Archiving & Obsolescence.
And many other changes...
Discover the full list of changes in this new version of iTop !
What's new with iTop extensions ?
---
Extensions update
Most of our extensions have been renamed and enhanced. Find the full list of extensions in our wiki.

Manage your approval process through the portal !
Formerly only accessible through an email link, you can now consult and manage your approval processes through the user portal.
Find more on the documentation of this extension.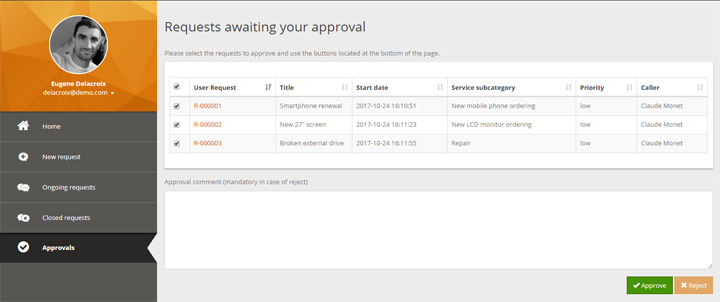 How to migrate to iTop 2.4.0 ?
---