Today represents a new step for our iTop Hub marketplace : the sales of extensions.
Understanding your needs and meeting your expectations are our priorities, and we are already working on the next features to enhance your iTop.
Take advantage of our exclusive offer :
Use code HUB50 to get 50% off your entire order through the 20th of February.
Five new extensions have been added to iTop Hub Store !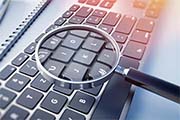 Perform faster and more accurate searches thanks to this extension that adjusts relevance using indexation.
Get it
.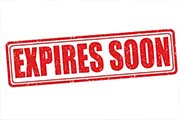 Do not miss a deadline with Notify On Expiration. You receive a notification when the ending date of a contract or a license is about to be reached.
Get it
.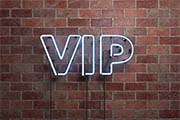 Treat VIP user requests as they deserve to be ! This extension allows you to flag VIPs in your CMDB and adjust the priority level of their tickets.
Get it
.
Quickly and easily send meeting requests to your customers or colleagues for actions or events in iTop.
Get it
.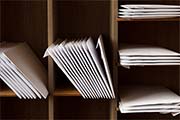 Auto dispatch ticket to a team
Increase your productivity by automatically sending tickets to teams, based on configurable dispatch rules.
Get it
.
New updates available !
New updates containing bug fixes are now available for 13 extensions.
Reminder
Extension allows you to enhance the features of your iTop. A catalog of extensions is available in iTop Hub Store. This catalog offers a compatibility check tool and an automated installation of all extensions.