Ready to use Helpdesk and IT configurations management solution that can extend and grow
iTop is a free software for managing hardware, software and associated services. No license nor limitations, the community version is 100% functional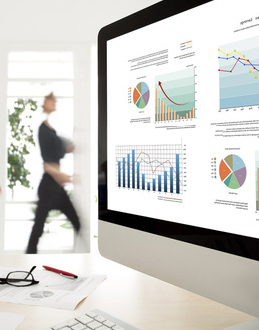 iTop is designed for small IT teams. Its ease of implementation quickly enables you to centralize data about devices, softwares, users, locations, etc. The Helpdesk module will help you to track and process all requests timely and professionally.
iTop is a collaborative tool that offers the ability to respond better and faster. The community version of iTop, free of charge and not limited, is also the core of extended packages with more specific features.
Combodo, the editor of iTop, and its partners offer training, consulting and support to companies who wish to set up a solution quickly.