Reducing your service costs and increasing customer satisfaction.
iTop adapts to the needs of digital businesses (web hosts, service providers, software editors) to manage multiple customers, contracts and commitments.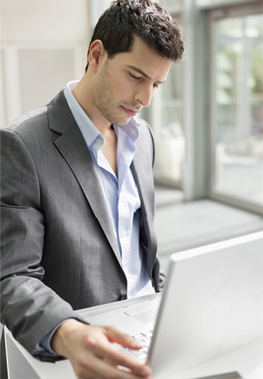 iTop is the hub to build a solution that covers all customer environments while protecting the confidentiality necessary for every organization.
Stemming from the experience of professionals in outsourcing, iTop is designed to manage the complexity of shared infrastructures. iTop give you the ability to analyze the impact of an incident or change on the various services, contracts or customers that you must honor.
iTop is at the heart of operational activities for service centers. By establishing a referential shared by all teams, iTop allows you to offer deals that can be customized for each customer.
As a remote solution control center, iTop offers the ability to synchronize several instances in order to provide your customers a standalone solution closely in line with your operations.