Dear Community,
iTop 2.7.1 is now available
Today, we are releasing version 2.7.1 of iTop which fixes over 50 bugs.
Two new extensions are available on the iTop Hub store !
We are very happy to announce that two new extensions have been added to the iTop Hub Store !
Assign to me
Save some time by assigning the ticket to the agent currently connected.
This feature can be deployed for any kind of ticket.
Get the extension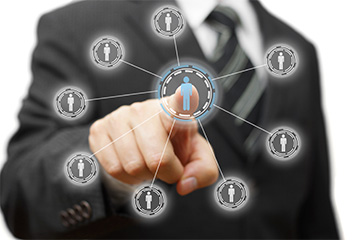 DNS Zone Management
Add DNS dimension to your CMDB
This extension is for network administrators who whish to extend their IP management to DNS.
Get the extension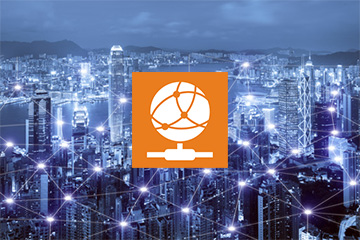 We hope you will enjoy these new extensions.
If you have any questions or comments, please contact us !