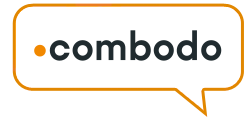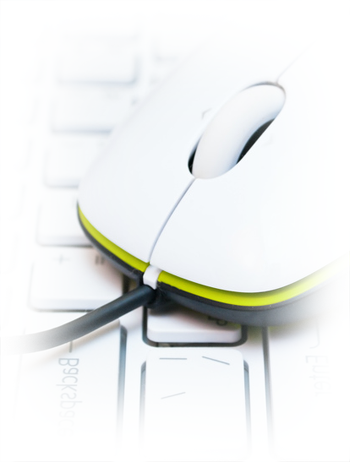 Combodo is an editor of ITSM open source solutions. In addition to our business as an editor, we advise and assist companies in ITIL to improve their services and better control their information system.
Fruit of the experience of its three founders, created in 2010, Combodo developed to meet the needs of ITSM operational teams in charge of IT infrastructure or assistance. Today Combodo offers three solutions: iTop, TeemIP and ITSM designer.
Designed for all IT services, small structures to large customers, our products are open source alternatives to market giants and offers known to be rigid and expensive.
Our main objectives are to combine ease of use and pragmatic tools by providing flexible and affordable solutions to businesses of all sizes.
In constant growth, we are continuously improving our products day after day, to allow each company to respond to the new requirements of its market.
Our values
Satisfying our customers by enabling them to save considerable time every day in managing their IT assets
Allowing all types of structures and budgets, access to a fast and effective ITSM solution
Be passionate, enjoy what we are doing: the best way to excel