Dear Community,
We are happy to announce the release of iTop 2.7.2.
This new version of iTop, brings improvements related to security. In addition, it contains a new feature:
Massive import of iTop users, available to non-administrators via the "Admin Tools Delegation" extension.
Six new extensions are available on the iTop Hub store !
During November, take advantage of our exclusive discount concerning all the extensions online :
Save 50% on your order until December 1st, 2020
Attributes visual beautifier
Easily identify the status of an object by highlighting it.
Get it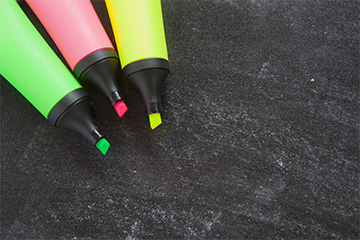 Workflow graphical view
Get a sneak peek of the object's current workflow.
Get it
Time tracking
Track your time easier.
Get it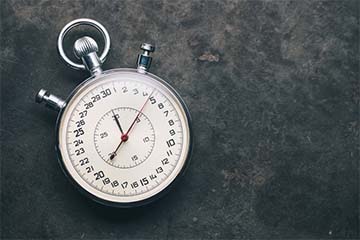 Menu Finder
Quick search within menu titles.
Get it
Project management light
Do simple project management within iTop.
Get it
Project management extended
Manage projects within iTop with risk assessment and date & tasks rebaseline when needed.
Get it