We are very happy to announce that two new extensions have been added to iTop Hub Store !
Take advantage of our exclusive discount concerning all the extensions online :
Save 50% on your order until May 10, 2019 with the code: RKS8Y2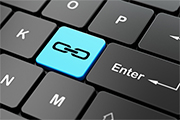 Increase your efficiency by adding hyperlinks to external applications on iTop objects.
.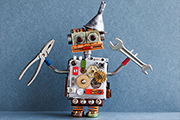 Perform the maintenance of your database. Thanks to this extension, you can by iteration, fix your database issues.
Get it
.
New updates containing bug fixes are now available for 4 extensions :