We are very happy to announce that new extensions have been added to the iTop Hub Store. Some have also been updated.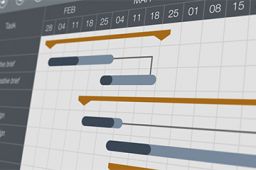 Gantt view
Display objects in a Gantt diagram.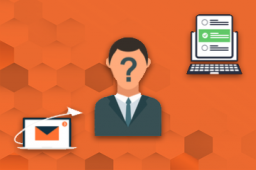 Follow-up forms without authentication
Get feedback, answer or additional information from non-identified users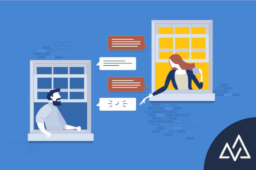 Bubble caselogs
Change the look and feel of the caselogs to make it look like modern messaging applications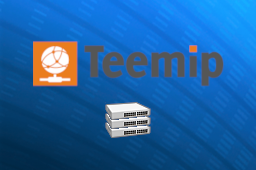 Network Management Extended
Add to TeemIp data model advanced classes dedicated to the network world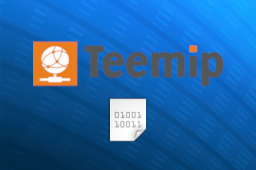 MAC Address Lookup
TeemIp extension that provides information on MAC address vendors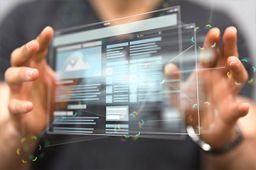 Embedded webpage in iTop portal - a toolkit extension
Adds a brick which displays an external web page within your iTop portal. You have to customize your iTop portal to use that new brick.

New versions available !
Updates are now available for the following extensions :